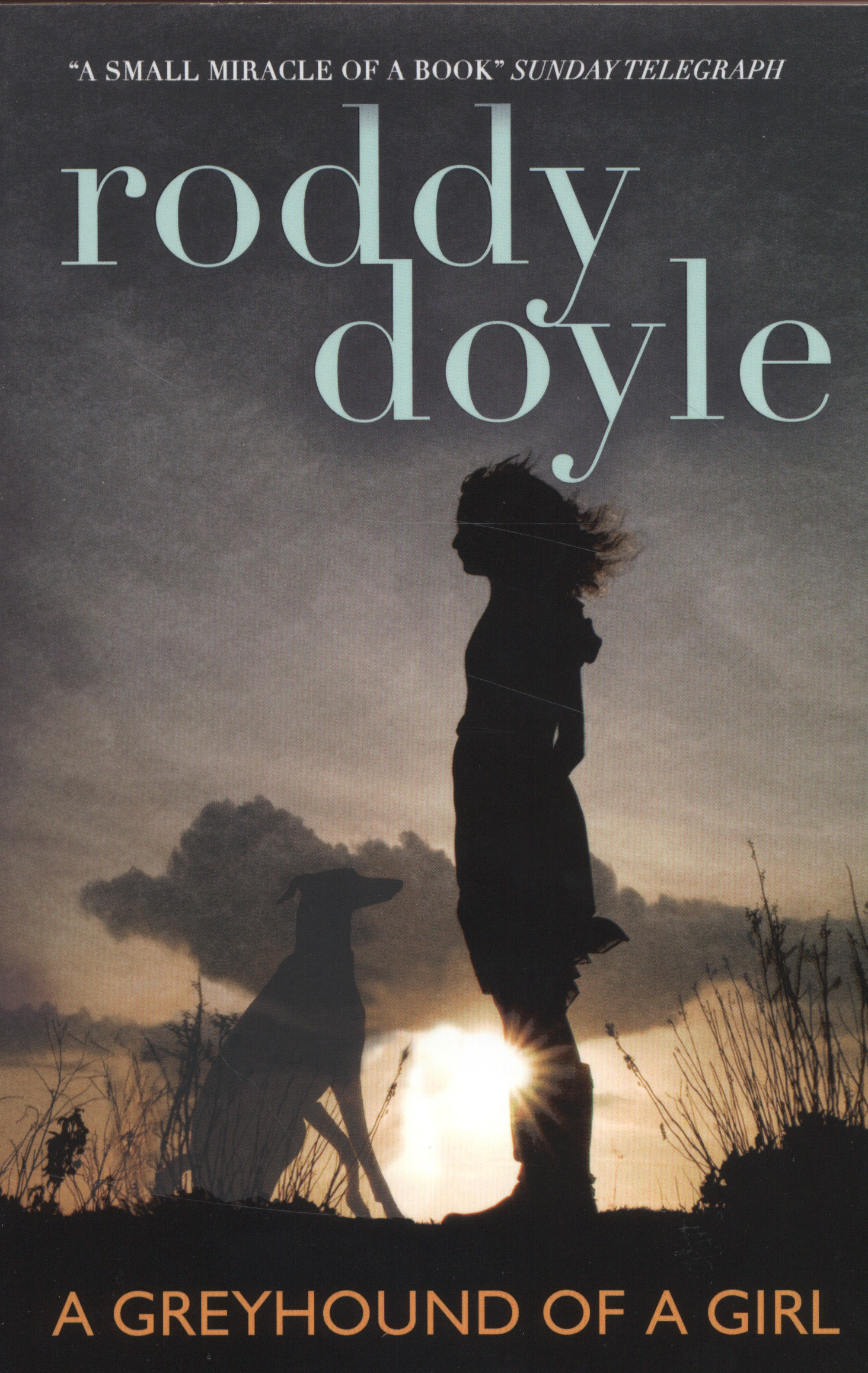 A Greyhound of a Girl
Roddy Doyle
London, Scholastic, 2012, 168p
I regret attempting to read this novel on a train. Public spaces are the worst places to cry. This beautiful story left me with emotionally wrought but strangely comforted.
A Greyhound of a Girl is about four generations of women dealing with death. Mary hates visiting the hospital, where her grandmother, Emer, is staying; until one day a ghostly stranger tells her to tell her grandmother that it is going to be okay. Together, the women help Emer deal with what is to come, as they look back on childhood memories and the challenges of motherhood.
Mary is a sweet little girl, full of sarcasm and intelligence. She a self-conscious ten-year-old, in that place between innocence and maturity, full of hope for the future and fear of losing her youth.
It is set on the east coat of Ireland, just south of Dublin, with a typically Irish family set up, as you would expect from Roddy Doyle. Having visited the area just last summer, I was disappointed that the novel lacked detailed descriptions of the surrounding scenery. Maybe it is too brilliant to put into words.
The novel
would be a brilliant book to offer a young girl facing the challenges of a death in the family, as it dispels that fear of the unknown. It
is slow-paced and gently emotional, written in fairly childlike language. The themes are heavy, but are presented with care and sensitivity - a brilliant Carnegie nominee.